TuneList - Make your site Live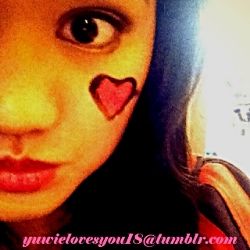 Hajimimashite. ゆいえちゃん。Traveler. Dreamer. Adventurer. Student. Loud. Weird. Crazy. Stubborn. Hardheaded. NERD. GEEK. Bookworm. Pink. Teddy Bears. PERFECTLY IMPERFECT.





The world fascinates me, Curiosity is my best friend and Vanity is my biggest sin. Music is my Life, Imagination is my Soul. I'd rather fly with my imaginations and read a book than to suffocate myself with the toxins of the society.